Upgrades to factory fitted alarm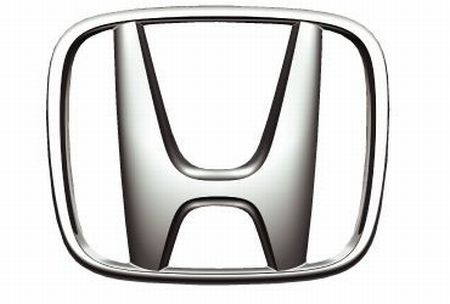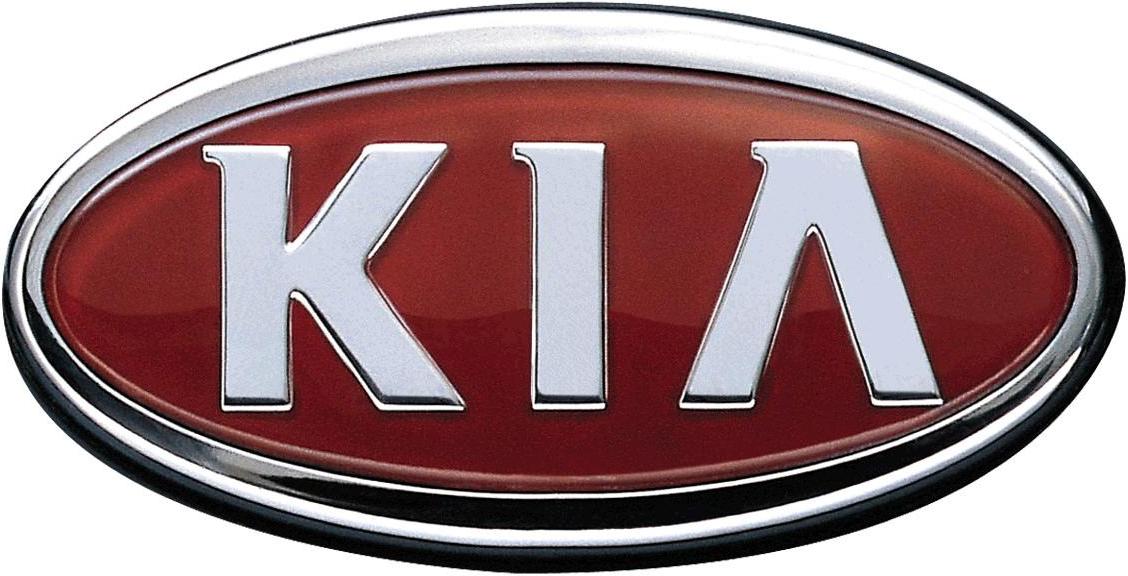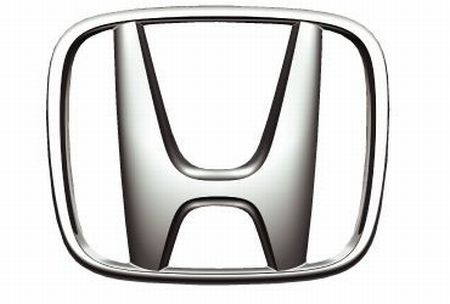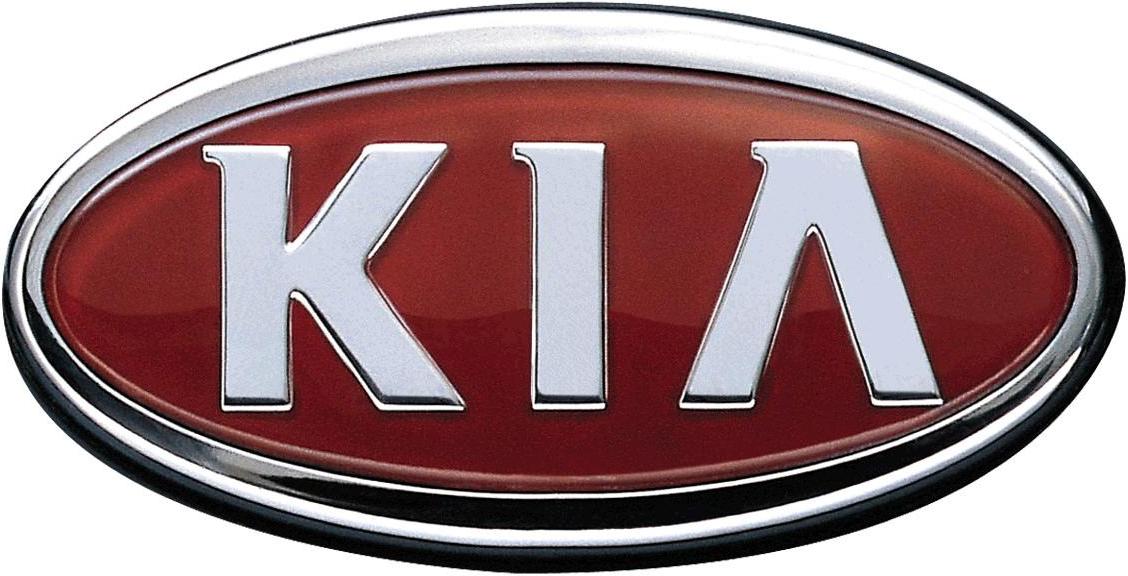 Upgrades to factory fitted alarm
While factory fitted alarms are becoming more and more popular they tend to not have additional sensors and only trigger if a door is opened.
We can add additional sensors to factory alarm systems to increase their effectiveness.
PIR sensor. For vans and ute canopies
Digital tilt/shock sensors for protecting alloy wheels and ute tray lids.
Glass break sensors for protecting against broken windows
We can also add GPS tracking systems.